Who We Support
Curabitur tincidunt etiam nibh nunc est augue justo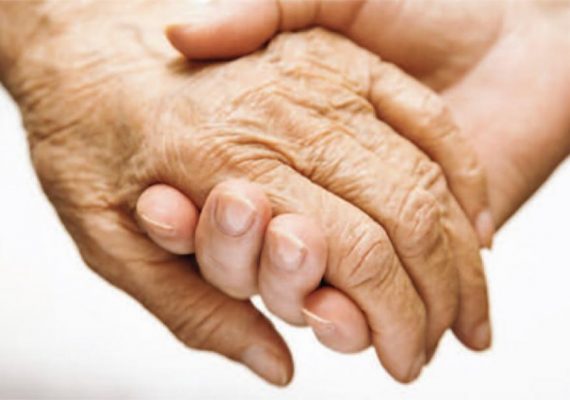 At Hope Care Agency, we offer home care and support to wide-ranging individuals including:
Elderly or frail individuals
Adults and children with learning disabilities
Adults and children with mental health needs
Adults and children with physical disabilities
Individuals suffering from ill health
Individuals with challenging behavior
At Hope Care Agency, we work with Service Users, their family members, relatives and friends as well as other health and social care professionals to design and maintain support a care plan which is unique to the needs of each individual. We will do our ultimate to ensure that your requirements are met and the service delivered is how it is needed. Service User care plans are reviewed on an individual basis according to a personalised assessment.
We are committed to providing a flexible and reliable home care service 365 days a year between 07:00am and 10:00pm. We also provide night care and 24 hour care.
Our high quality care service includes:
Personal care
Mobility assistance
Light meals preparation
Shopping
Supervision of medication
Escorting to appointments
Dressing
Domestic assistance
Companionship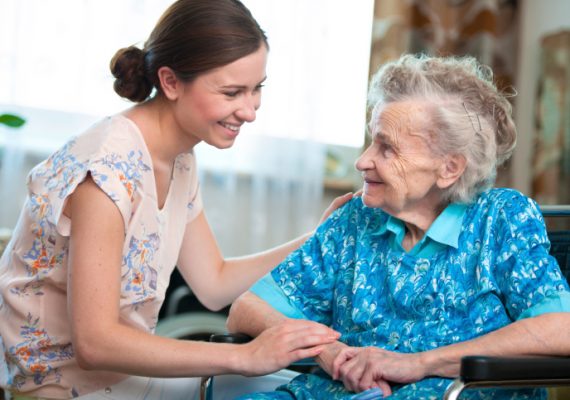 Care workers employed by Hope Care Agency are highly skilled and professionally trained in the following areas with appropriate certificates in all the relevant levels.
Safeguarding
Medication Awareness
Manual Handling
Health and Safety
Food and Hygiene
Mental Health awareness and Mental Capacity Act
The agency provides an in-house training every 3 months in which all employees are required to attend in order to enhance their aptitude and improve their skills continuously.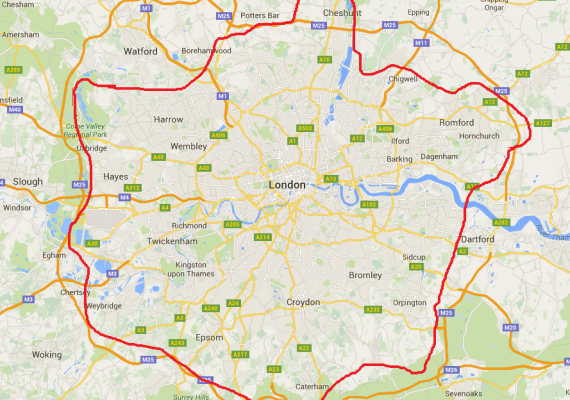 Hope Care Agency aims to cover as many locations and boroughs as possible and the following are just some of those that we have current Service Users in.
City of Westminster Borough
Royal Borough of Kensington and Chelsea
London Borough of Ealing
London Borough of Brent
London Borough of Camden
London Borough of Haringey
London Borough of Tower Hamlets
Hammersmith and Fulham Borough
Redbridge Borough
Our goal is to provide accommodating and personalized home care and support service that allows individuals to live independently in their own homes while achieving optimum state of health and well-being. The agency monitors the quality of the service offered and provided by its care workers by making regular assessments and evaluations of its Service Users.